California's construction defect statutes of limitations refers to laws which establish specific time limits within which one must file a lawsuit in order to protect and preserve those construction defect claims.
In California, there are a number of overlapping statutes of limitations that must be addressed in evaluating the deadlines for filing a lawsuit for construction defects.
SB800 also known as the Right To Repair Act
One of the principle statutes affecting construction defect claims is the so-called Right to Repair Act passed into law in California in 2002, effective January 1, 2003, and codified in the Code of Civil Procedure, Sections 895 to 945.5, often referred to as SB800 (it's Senate Bill designation) or as the Right to Repair Act.
Before delving into the various specific time limitations set forth in the Act, it's important to determine broadly whether the Act applies to your case, and also, whether the builder in your case has a "right to repair" under the Act at all. The Act applies to new residential construction, so by definition, the Act does not apply to commercial construction, condominium conversions, remodels, additions or other construction improvements that are less than a complete new home construction.
If the construction is new residential construction in California and thus falls within the Act, then there is still a question of whether the builder has properly notified the buyer/homeowner of the Right to Repair Act.
Often, it is mistakenly assumed that the law provides all builders with an automatic "Right to Repair" in all cases. However, under the Act, the builder's so called "Right to Repair" is not automatic at all.
In order to be entitled to a right to repair under the Act, the builder must meet certain specific mandatory notice requirements as set forth in Code Of Civil Procedure Section 912 (f, g and h), which require the builder to provide notice to the buyer in the purchase agreement, attach a complete copy of the statute to the purchase documents, record notice of the right to repair in the title to the property and notify the buyer to notify subsequent purchasers of the same.
If the builder fails to meet any one of these mandatory notice requirements, under Section 912 (i), the builder is not entitled to a right to repair, the pre-litigation procedures of the Act do not apply, and significantly, the buyer/homeowner is released from any right to repair obligations under the Act and may proceed with filing a lawsuit. So, when the builder fails to provide proper notice, not only is the homeowner/buyer free to file a lawsuit, but the building standards of the Act still apply, and the homeowner/buyer is free to pursue additional claims and remedies including breach of contract and fraud.
In California, these standards include specific and detailed standards for the various components of a new home. A sampling of these standards includes an extensive series of standards related to water issues, such that doors, windows, patio and deck doors and their systems shall not allow water or excessive condensation, to pass beyond, around or through the designed or actual moisture barriers. Decks, deck systems, balconies, exterior stairs and stair systems shall not allow water to pass into the adjacent structure. Foundation systems shall not allow water or vapor to enter into the structure. Stucco, exterior siding and exterior walls shall not allow unintended water or excessive condensation, to pass into the structure. Retaining walls and site walls and their associated drainage systems shall not allow unintended moisture to pass beyond or through its designated or actual moisture barriers. Waterproofing systems behind or under ceramic tile or tile countertops shall not allow water into the interior of walls, flooring systems or other components.
With respect to structural issues: Foundations, load bearing components, and slabs, shall not contain significant cracks or vertical displacement, shall not cause the structure to be structurally unsafe and shall materially comply with the design criteria set by the applicable government building codes for chemical deterioration or corrosion resistance, and shall materially comply with the design criteria for earthquake and load resistance.
With respect to soil issues: Soils and engineered retaining walls shall not cause damage to the structure or cause the structure to be structurally unsafe, or become unusable.
The analysis then turns to the type of claim, the construction defect statutes of limitations for California and how they apply.
Overall Statute of Limitations on Construction Defects in California
While the Act provides an overall limitations period of 10 years, there are specific limitations for certain types of defects.
For example: 4 years from the close of escrow for plumbing and sewer systems, electrical systems and exterior pathways.
It is important to note that the 3-year statute of limitations for actions for damage to real property and fraud still apply, and one must bring a claim within 3 years of the discovery of either damage to real property, which includes virtually all construction defects, and discovery of fraud.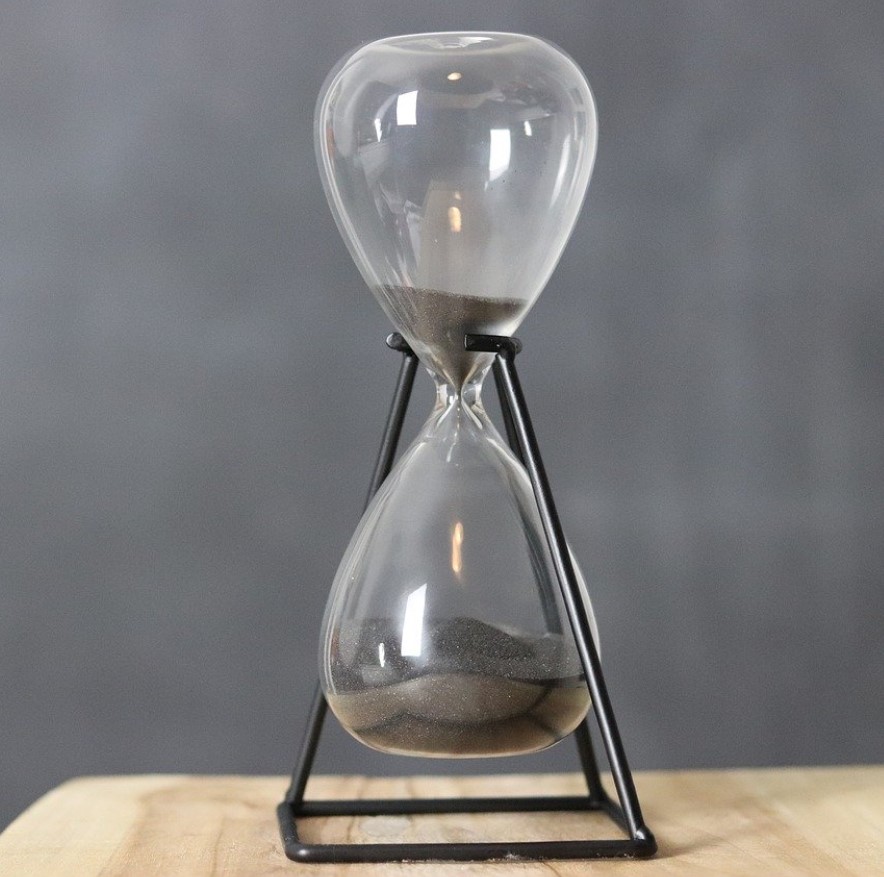 Construction Defect Statutes of Limitations Overlap & Integrate
All of the foregoing statutes of limitations apply in an overlapping and integrated manner and an analysis must be made of each individual circumstance in each case to determine their application. The best course of action is often simply to file the lawsuit as soon as you become aware of problems, recognizing the 3-year limitations period for damage to real property and fraud, thus preserving the claim.
It is also vital to note that the statutes of limitations are not affected or tolled in any way due to the coronavirus pandemic. One must act to protect one's rights regardless of the health issues and or restrictions presented by any governmental entity related to efforts to deal with the coronavirus.
Find Out If Any Statutes of Limitations Have Passed For Your Case
Timothy Norton of Norton & Associates, Los Angeles Real Estate and Construction Defect Attorney, has 34 years of experience in construction defect litigation, with $190m in jury verdicts, $70m punitive damage verdict, and millions more in settlements.
Excellence, direct personal attention and a record of success. For a consultation and case evaluation, call: 310.706.4134, or email to: [email protected] today.
Protect your investment.