Jury Verdict Awards
$190 million

Punitive Damages Awards
$72 million

Experience
33 Years of Service
Construction Defects
Timothy Norton has recently successfully represented an artist/musician and client who purchased a new modern glass and steel custom designed home in the Hollywood Hills, which soon after the close of escrow leaked extensively in the roof, roof-decks, walls, windows, doors, pool and planters. A thorough investigation revealed additional defects in the electrical system, air-conditioning and in the workmanship and building materials. Notably, the original builder-developer was bankrupt and out of business, which ordinarily would have meant that the case was not worth pursuing. Nonetheless, Timothy Norton was able to pursue other entities, and with creative and inventive tactics, secured a settlement and recovery of the entire cost of repair, and an additional recovery of damages against the prior attorney who failed to include claims against the Lender, which had been directly involved in the construction, construction financing, hiring and appointment of the general contractor and various subcontractors, as well as having been directly involved in the sale disclosures and sale transaction documents.
The totality of the recovery was in fact in excess of the cost of repair, a truly exceptional result, in a case where the primary builder-defendant was not viable.
Real Estate
In another instance, a wealthy investor had sustained significant losses on a real property investment in Hawaii. Previous counsel in Hawaii was unsuccessful in obtaining any significant settlement offers. Timothy Norton came on the case and obtained a large settlement from the Hawaiian contractor, a Norwegian multi-national corporation, in just 2 weeks after being retained.
The same client successfully obtained a settlement on a real estate disclosure matter involving a lease and damages arising from an adjacent property and a series of misrepresentations by the landlord-owner.
Construction Defect
Later in his career, Timothy Norton worked for a renowned New York law firm representing a subsidiary of Kawasaki Steel in a massive and complex construction defect case arising from the earthquake collapse of a high rise hotel condominium in Tumon Bay, tried on the island of Guam, resulting in a jury verdict award of $180 million, with a punitive damages award of $72 million, involving Japanese and Korean multinational corporations, 5 years of complex discovery and investigation, 700+ days of depositions, experts in seismic design and earthquake modeling, real property valuation and damages, and a jury trial lasting over 1 year.
Construction Defect
Early in his career, Timothy Norton had immediate success in his first major construction defect case, representing a group of 100+ condominium homeowners in a large condominium complex in Marina Del Rey, with a multitude of defects including defects in the nailing and composition of the shear wall systems, related structural problems, concrete underlayment and acoustical and sound attenuation problems in each of the units. This project was over 100 units with another 30-35 townhomes. The matter went before a jury trial lasting 6 months, and the client was successfully awarded the entirely of the damages they sought in the sum of $10.2m.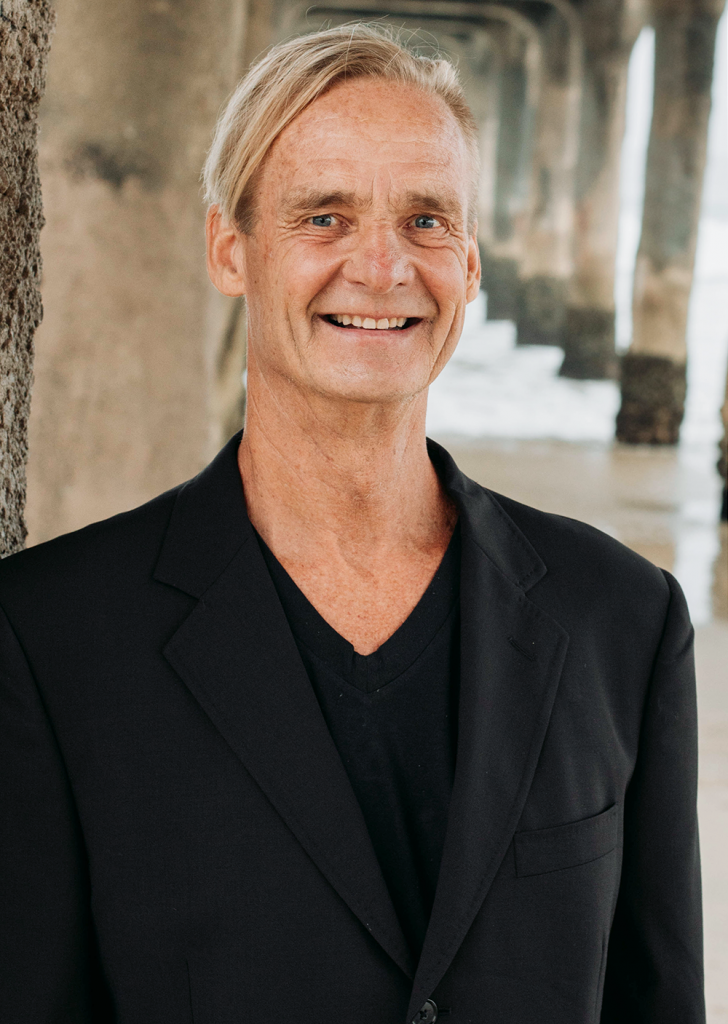 Highly effective and experienced in Non-disclosure, fraud, construction defects, breach of contract, and related real estate disputes.

Areas Of Practice
We will be glad to provide necessary legal assistance.
Use the form below to schedule a call.
We are always ready to help you