Experienced Construction Defect Lawyer in Los Angeles
Also providing Real Estate & Commercial Litigation Services
EXPERIENCE • EXCELLENCE • RESULTS
Providing Construction Defect, Real Estate and Commercial Litigation Services for individual and businesses in Los Angeles
• 33 years of experience and over $190 million in jury verdict awards •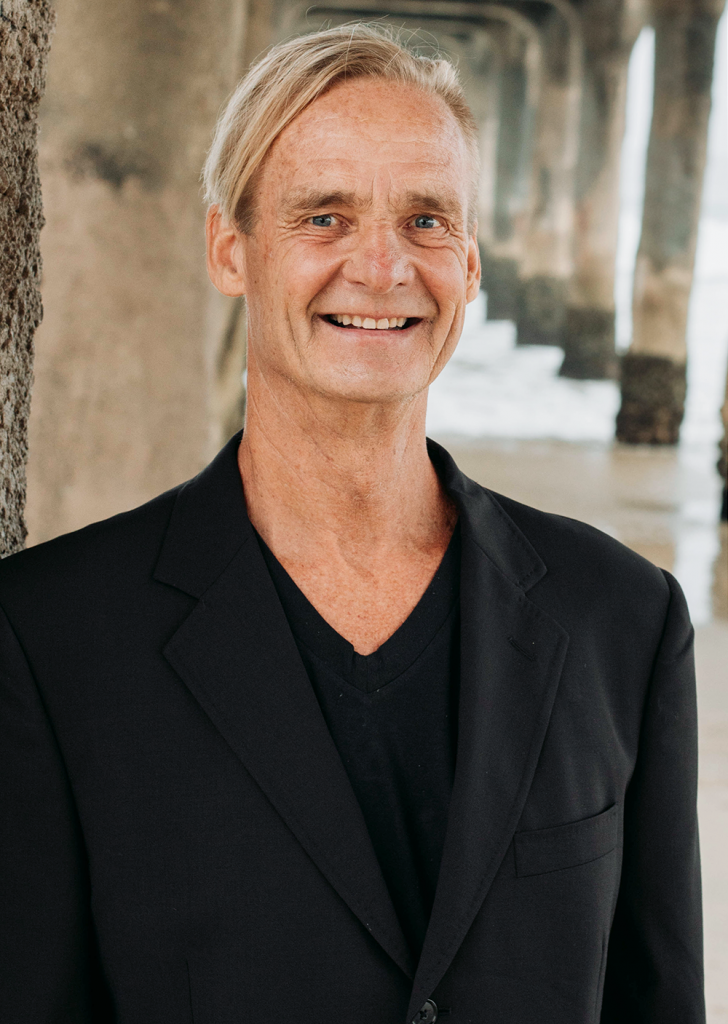 Highly effective and experienced in non-disclosure, fraud, construction defects, breach of contract, and related real estate disputes.
Timothy Norton attended Tulane University School of Law, New Orleans, Louisiana, Tulane University and the University of St. Andrews, St. Andrews, Scotland. He is licensed to practice before all Courts in California, State and Federal; The 9th Circuit Court of Appeals, The United States District Court, Central District and the California Courts.
Timothy Norton is a sole practitioner whose focus is construction defect and real estate litigation, with office locations in downtown Los Angeles and Manhattan Beach.

$190
million jury verdict awards

$72
million punitive damages awards

33
years experience in Los Angeles (and the rest of California)
Timothy Norton - Attorney at Law
California Real Estate Law
Timothy Norton had success in a major construction defect case, representing a group of 100+ condominium homeowners in a large condominium complex in Marina Del Rey in Los Angeles, with a multitude of defects including defects in the nailing and composition of the shear wall systems, related structural problems, concrete underlayment and acoustical and sound attenuation problems in each of the units. This project was over 100 units with another 30-35 townhomes. The matter went before a jury trial lasting 6 months, and the client was successfully awarded the entirely of the damages they sought in the sum of $10.2m.
We will be glad to provide necessary legal assistance.
Use the form below to schedule a call.
We are always ready to help you