Los Angeles Construction Defect
and
Real Estate Litigation Attorney
EXPERIENCE • EXCELLENCE • RESULTS
Providing Construction Defect, Real Estate and Commercial Litigation Services for individual and businesses in Los Angeles
• 35 years of experience and over $190 million in jury verdict awards •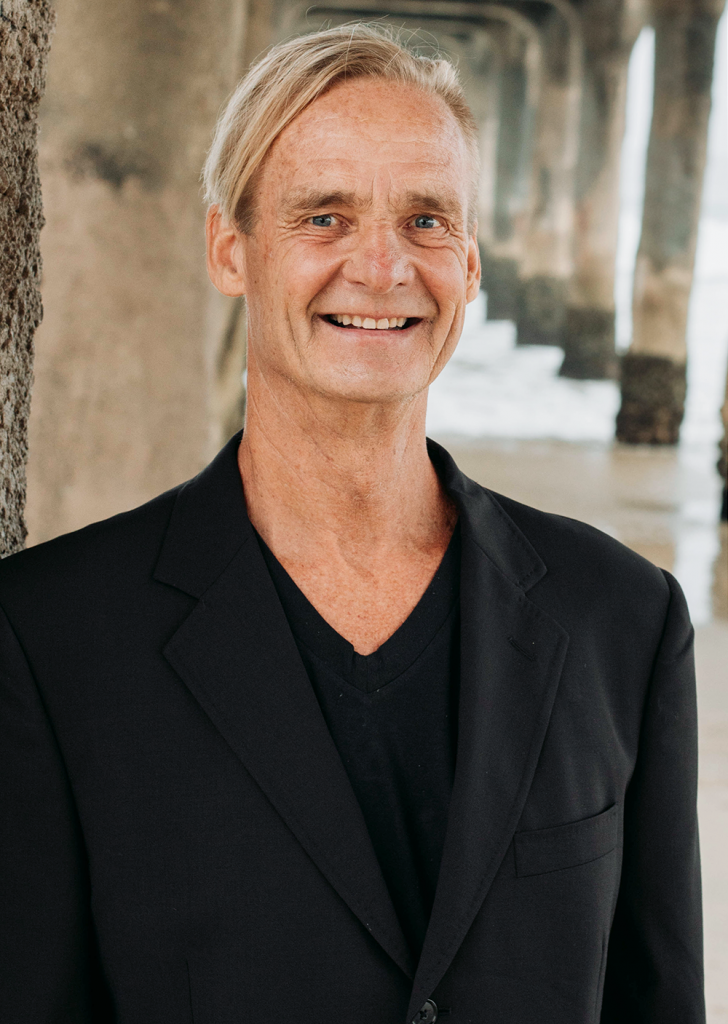 Highly effective and experienced in non-disclosure, fraud, construction defects, breach of contract, and related real estate disputes.
A graduate of the Tulane University School of Law, Timothy Norton was admitted to the California Bar and began practicing law in Los Angeles in 1986. Construction defect and real estate litigation have been the primary focus of his practice since 1988, when he became a sole practitioner, and formed Norton & Associates. Career highlights include a $10.2 million jury verdict award in his first construction defect jury trial, and later, a $180 million construction defect jury verdict award, with $70 million in punitive damages awarded.
With over 3 decades of experience in construction defect and real estate litigation, Timothy Norton has extensive knowledge and experience in residential, commercial, custom home, warehouse and condominium construction defect claims, and a wealth of experience with judges, arbitrators, mediators, insurance adjusters, attorneys and experts in the field. This knowledge is combined with 35 years' experience litigating real estate claims and disputes also involving construction defect issues, in addition to seller disclosure, fraud and misrepresentation claims in real estate sales transactions.
This multi-decade years of experience has evolved into a unique approach to case valuation and settlement strategy and negotiation that results in higher value claims, higher value range in settlement negotiations, more parties contributing on multiple levels with liability beyond insurance limitations, and higher value settlement results. Many of our cases are pre-existing cases filed by another attorney, where concerns have arisen about the effectiveness of counsel and the direction of the case, which are then re-evaluated and re-oriented by Timothy Norton into successful settlements and higher-value results.
Timothy Norton's representation is highly focused, with un-paralleled direct and personal attention to each specific individual client and each case.

$190
million jury verdict awards

$72
million punitive damages awards

35
years experience in Los Angeles (and the rest of California)
Timothy Norton - Attorney at Law
California Real Estate Law
Timothy Norton had success in a major construction defect case, representing a group of 100+ condominium homeowners in a large condominium complex in Marina Del Rey in Los Angeles, with a multitude of defects including defects in the nailing and composition of the shear wall systems, related structural problems, concrete underlayment and acoustical and sound attenuation problems in each of the units. This project was over 100 units with another 30-35 townhomes. The matter went before a jury trial lasting 6 months, and the client was successfully awarded the entirely of the damages they sought in the sum of $10.2m.
Recent Construction Defect Cases
Timothy Norton - Attorney at Law
California Real Estate Law
Recent cases include construction defect litigation on behalf of an owner who purchased a new multi-million dollar custom home in Hollywood Hills, Los Angeles. Two previous attorneys had handled the case prior to Timothy's involvement. The owner became concerned about her attorney and changed counsel, hiring Timothy Norton a few months before trial. The case involved extensive defects throughout and major waterproofing defects in the roof, decks, windows, doors, stucco, pool and retaining walls. The builder was insolvent and out of business and prior counsel had failed to prepare the case for trial. Timothy Norton took on the representation just before trial, reset the trial date, completely re-oriented the case and the damages, increasing the scope significantly, and ultimately obtained a significant settlement from the Lender's general contractor and various subcontractors, and, then in a subsequent action against the owner's former attorney, obtained yet another significant settlement, with the 2 settlements equaling almost 100% of the costs of repair, plus a complete release of all prior fees and expert costs incurred by the former attorney.
Other recent matters include a million + settlement-recovery on an investment in a Hawaii real property, with fraud on the client. Prior counsel claimed the case was virtually worthless, and the matter had dragged on without any progress, Timothy Norton was retained and negotiated a completely different and far higher result in just a few weeks.
Also, recently, Timothy Norton's cases across the board have tended to yield higher case valuations, and significantly higher settlement values. The comparison between case values established by Los Angeles' other more established construction defect firms on cases where the clients have changed counsel and hired Timothy Norton to take over these cases, has resulted in remarkably different and higher case values, and higher settlement values, with more parties contributing to settlement in addition to insurance policy contributions after Timothy Norton took over the case and applied his approach to case valuation, damages, settlement strategy and settlement negotiation.
We will be glad to provide necessary legal assistance.
Use the form below to schedule a call.
We are always ready to help you